EU reaches maximum stimulus plan
Gina Chen
2020-07-22 10:37:36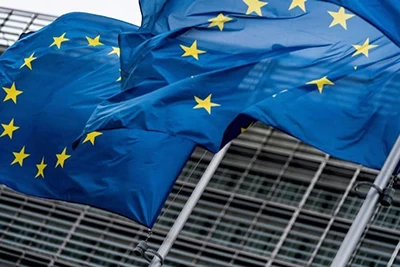 EU reaches 750 billion euro anti Covid-19 recovery fund



On July 21, after four days and four nights of marathon negotiations, EU leaders finally reached an agreement on a landmark stimulus plan. According to the plan, the EU will issue 750 billion euros of joint bonds to help member states reduce The economic downturn caused by the new crown epidemic. This contingency fund will issue 390 billion euros in aid to member states and provide 360 ​​billion euros in low-interest loans. Nearly one-third of the funds will be used to combat climate change, plus the EU's next 7-year budget of 1 trillion euros, will constitute the largest green stimulus plan in history.




28% of the EU Recovery Fund is used to fund Italy



On July 21, local time, Italian Prime Minister Conte stated at a press conference after the EU summit that in the EU's 750 billion euro economic revitalization plan just passed, about 209 billion euros will be allocated to Italy, accounting for 28 of the total. %, of which 81 billion euros are free grants, and the remaining 127 billion euros are loans. Conte expressed satisfaction with this result and pointed out that with the support of the European Union, Italy is expected to start a strong economic recovery and give the country a new look.