Attention! Large-scale flight cancellation of Hong Kong UPS! DHL and FedEx raise prices across the b
Gina Chen
2020-08-03 09:02:42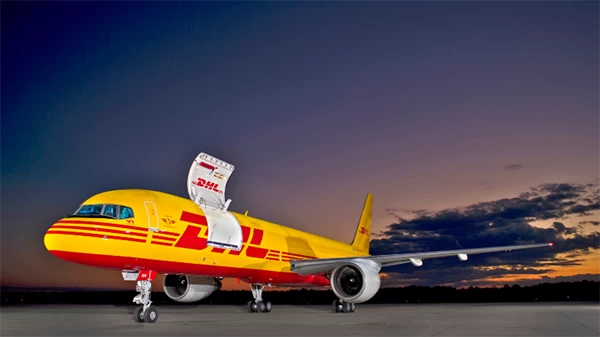 The number of new confirmed cases of the Hong Kong Covid-19 in a single day has exceeded 100 for the eighth consecutive day. The spread of the Covid-19 has further impacted air freight and air logistics. A large area of ​​UPS flights in Hong Kong has been cancelled, FedEx is considering grounding, and DHL warehouse prices have been raised.

Not only Hong Kong, according to the latest tracking data from the Airfreight Index Co., the freight rates from China to Europe and the United States rose by 6.2% and 4.9% respectively last week.




Hong Kong is severely affected, logistics companies raise prices across the board



According to a report from Hong Kong's South China Morning Post on the 29th, Hong Kong has now adopted stricter anti-epidemic measures. The association representing FedEx Express flight crews said that the new crown anti-epidemic measures taken by Hong Kong now will bring "unacceptable risks".

Therefore, we call on FedEx to suspend all flights to Hong Kong to express Hong Kong's unacceptable quarantine of crew members.





Now the Covid-19 is still going on, some UPS routes are still short of capacity, and flights are facing shortages. Some logistics companies have begun to suspend receiving goods. A staff member of a logistics company in Dongguan also said: "Our mainland China Southern Airlines UPS express line has already flew JFK US East flights. Due to the shortage, this channel is temporarily suspended."

Some logistics companies have announced an increase in the warehouse prices of Hong Kong DHL channel export shipments starting today. If there are sellers who have goods sent to Hong Kong or need to transit to Hong Kong, they must be mentally prepared for price increases and adjust their delivery plans.




U.S. air freight prices continue to rise



Market observers and freight companies say that air freight prices have fallen by about 70% since the spring, when a surge in orders for medical supplies caused a shortage of capacity, but they have slowly recovered.

Last week, as demand showed signs of picking up, air freight prices from major Asian origins to North America showed signs of rising.             

According to data from the data provider TAC Index, the average air freight price from Shanghai to North America last week increased by 9.7% from a week ago, reaching US$5.10 per kilogram, the highest level in seven weeks.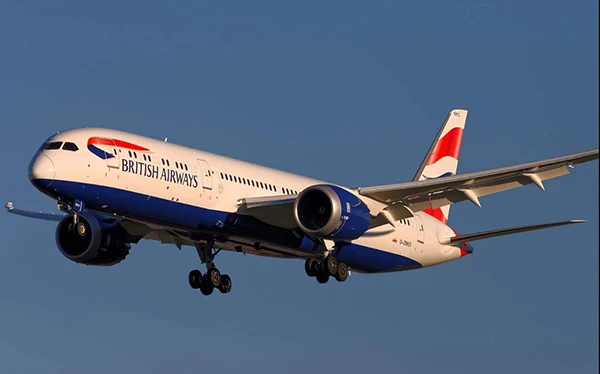 From Hong Kong to North America, the average rise for the second consecutive week, this time it jumped 6.4% to US$5.45 per kilogram.        

The freight rates of these two routes have increased by more than 50% over the same period last year.

The situation in Europe is a bit complicated, from Shanghai to an average weekly decline of 2.3% to 3.32 per kilogram, while the average growth rate from Hong Kong is 3.26 US dollars per kilogram.                     

An international logistics company said that due to declining capacity and increasing demand, air freight rates are expected to rise in the coming weeks.             

"The price of air freight from Asia to the United States and Europe is rising again", "The uncertainty of the Covid-19, coupled with the decline in capacity caused by aircraft maintenance cycles, and the increase in fuel costs, are reducing the number of passenger aircraft flights. 




Cross-border e-commerce has received a huge impact



Many Amazon sellers will choose to transfer goods in Hong Kong. Many traders and international buyers have locations in Hong Kong. Transactions can be carried out in Hong Kong. E-commerce platforms are also very convenient for inspection and receipt, but they are now facing supply. The interruption of the chain has a great impact on sellers and logistics providers.

Now in addition to the United States, Amazon Canada has begun to restrict shipments. Amazon previously issued a notice stating: "Although it is still July, we still have to prepare for the holiday season in advance to meet growing demand, and to ensure that we can help sellers and To provide consumers with the best service, we will implement ASIN-level restrictions on FBA products. Most products have enough storage space for 2-4 months of product sales.