Amis Osram introduces modular Ambient Light (ALS) and proximity sensors
Amiss Osram (SWX: AMS), the world's leading optical solutions provider, has introduced a modular ambient light (ALS) and proximity sensor that provides accurate color and illumination measurements and reliable proximity detection with high speed HD OLED displays on new smartphones.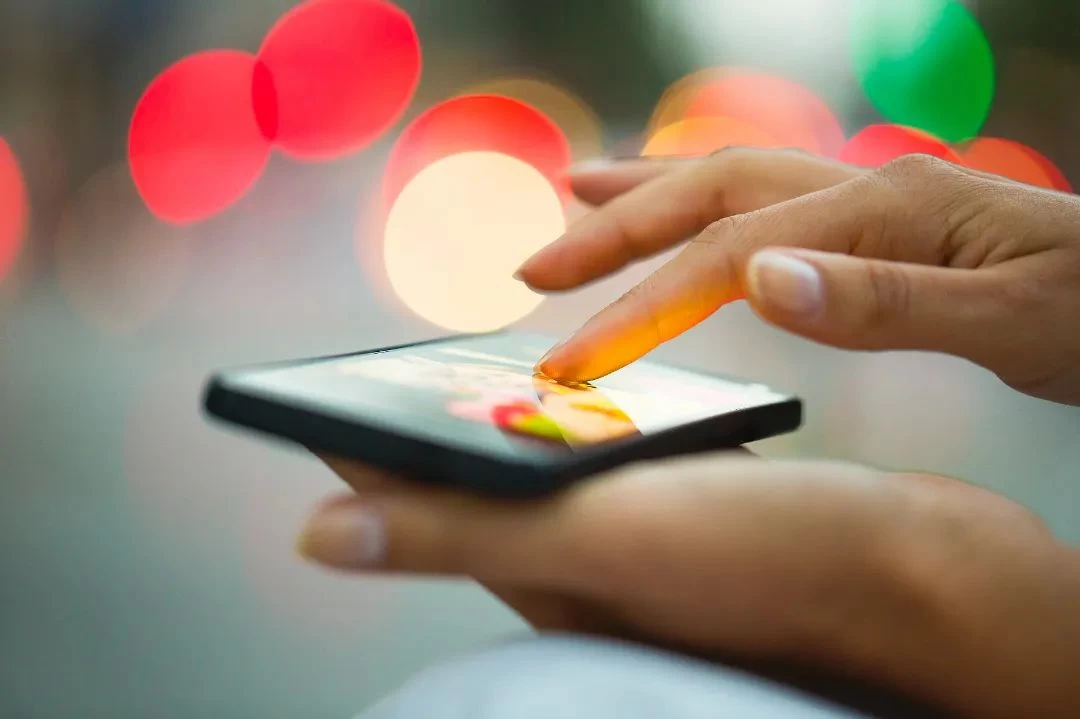 The new TCS3720 is Amos Osram's next generation "OLED under screen" sensor for smart phone displays with high refresh rate, high frequency PWM brightness control and low transmittance. These display characteristics make the ambient light/proximity sensor operating conditions in OLED screens extremely challenging: high sampling speeds shorten the interval between device measurements of the light signal, while low transmittance attenuates the signal reaching the sensor photodiode.
The innovative technologies imISS Osram has incorporated in the TCS3720 significantly improve sensitivity and dynamic range compared to previous generations of OLED underscreen sensors. The TCS3720 is more than five times more sensitive than the first-generation TCS3701, with a three-fold improvement in signal-to-noise ratio (SNR). The TCS3720 comes in a 12-pin OLGA package with dimensions 3.34mmx1.36mmx0.6mm.
Amos Osram also introduced independent VSYNC timing synchronization for ALS and proximity sensing functions to improve synchronous alignment between measurement timing and luminance drive timing.
With these innovations, precise measurements can be made even when the device is operating on a faster, dimmer OLED screen. In typical applications, the TCS3720 reliably supports proximity sensing ranges up to 5cm, while providing color and illuminance measurements to fine-tune the brightness and color balance of mobile phone displays.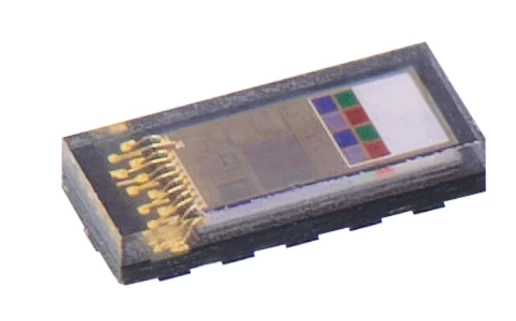 Will Zhou, Product marketing director for Integrated optical Sensors at Amis Osram, said: "Today's smartphones can deliver an amazing display experience, capable of smoothly displaying dynamic action scenes at high resolution. "With the TCS3720, smartphone manufacturers can meet customer expectations for extremely high display performance without compromising display management or proximity sensing capabilities."
The TCS3720 is a fully integrated ALS and proximity sensor IC with the following features:
Two advanced drivers for infrared proximity sensor VCSEL
Red, green, blue and transparent photodiode channels with built-in UV and infrared shielding interference filters
Automatically maximize dynamic range
Advanced crosstalk elimination
The timing and power output of the infrared emitter can be adjusted to optimize SNR or power consumption