A tribute to the man who lit up the world
The Tesla Gallery of Lights officially opened in Serbia in 2022, coincwith the launch of a grand opening ceremony in Novi Sad, which was named European Capital of Culture 2022.
Multimedia artists, lighting artists and performing artists collaborate across the world, transforming extraordinary ideas into brilliant light and shadow, paying tribute to the great scientist Nikola Tesla, and illuminating this beautiful old city, combining traditional culture with new art.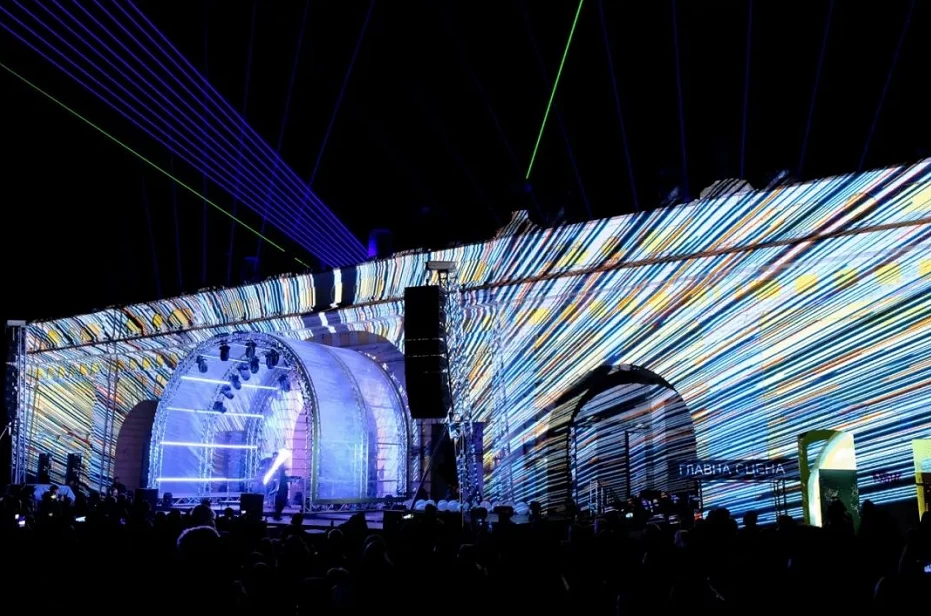 Novi Sad's designation as the European Capital of Culture began in January 2022. Under the slogan "New Bridge", Novi Sad aims to closely combine the cultural characteristics of different cities and regions, as well as to link and cross borders between traditional culture and emerging arts and technology. With four key words: freedom, rainbow, hope and love, Novi Sad will host more than 1,500 cultural events this year and bring together more than 4,000 artists, designers and creatives from around the world.
"The European Capital of Culture Initiative illustrates the importance of culture in promoting the values on which the European Union is built: diversity, solidarity, respect, tolerance and openness," said Maria Gabriel, Commissioner for Innovation, Research, Culture, Education and Youth.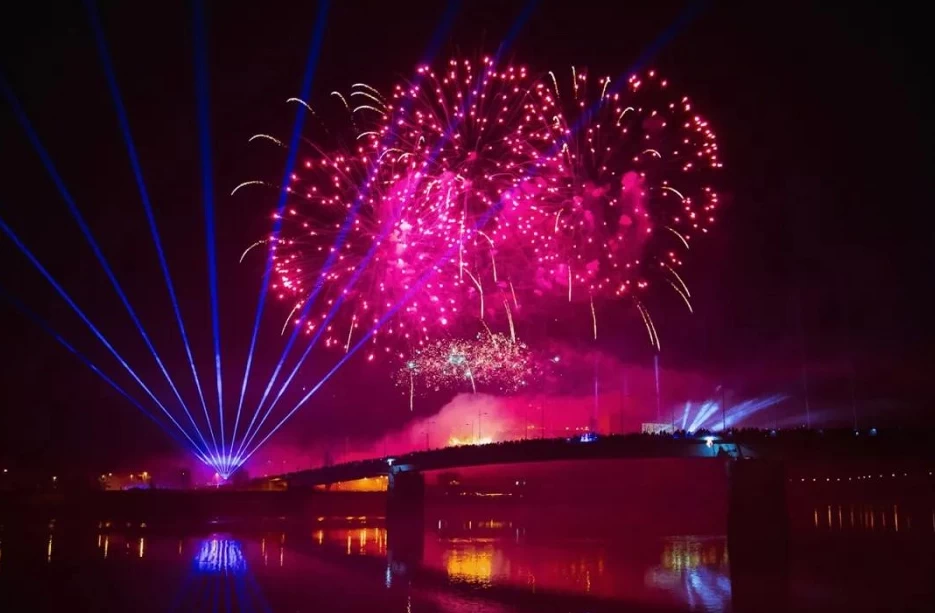 Novi Sad, Serbia's first city to be named European Capital of Culture, has invited light artists, multimedia artists and performing artists to light up the city's night sky with a variety of light and shade creations, in honor of Novi Sad's first honorary citizen, And Nikola Tesla, the scientist who lit up the world with his great research and inventions.
The opening ceremony of this event takes the audience into the exciting space of the Baroque town, transformed through a powerful artistic intervention. The space installation reveals different aspects of light as a means of artistic expression, fulfilling Tesla's various inventions, as well as Tesla's unfulfilled dreams.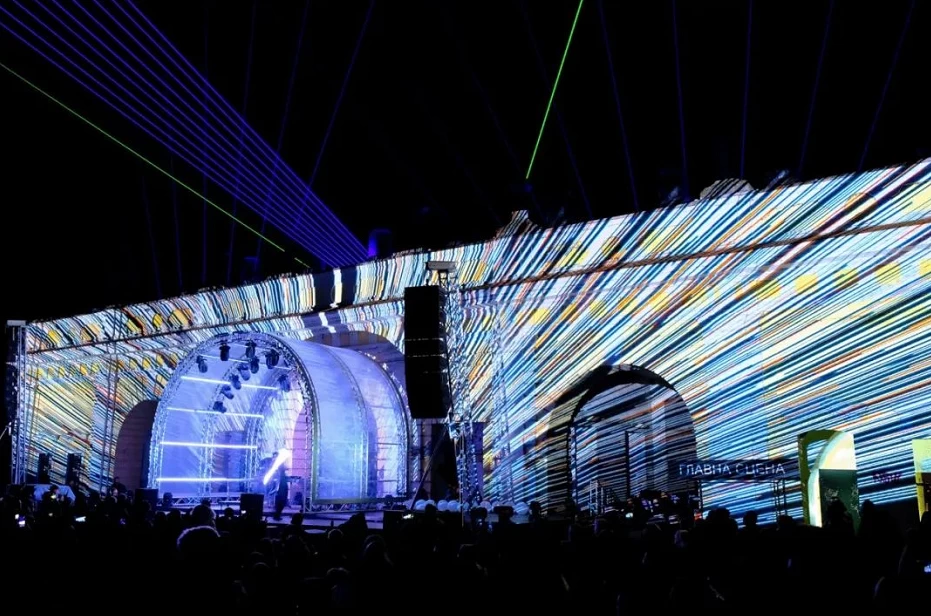 Citizens also took part in the ceremony, forming a procession on the Rainbow Bridge, connecting the banks of the Danube all the way to the outskirts of Petrovaradin Fortress, where the multimedia Tesla Light Art Gallery was opened. Rainbow Bridge, the old buildings on Beogladska Street and Belgrade Gate itself -- all architectural objects along the route -- have been transformed into monuments of light, movement and sound through fixed, dynamic, wireless and interactive audio-visual lighting technologies.
And the performing artists at the scene have also created and performed around the elements of light and shadow. The cross-boundary interaction of 3D multimedia projection, lighting creativity and live performance made this tribute ceremony beautiful. From reality to imagination, the virtual space created by light and shadow links the traditional and contemporary, and continues to expand into a diverse future.